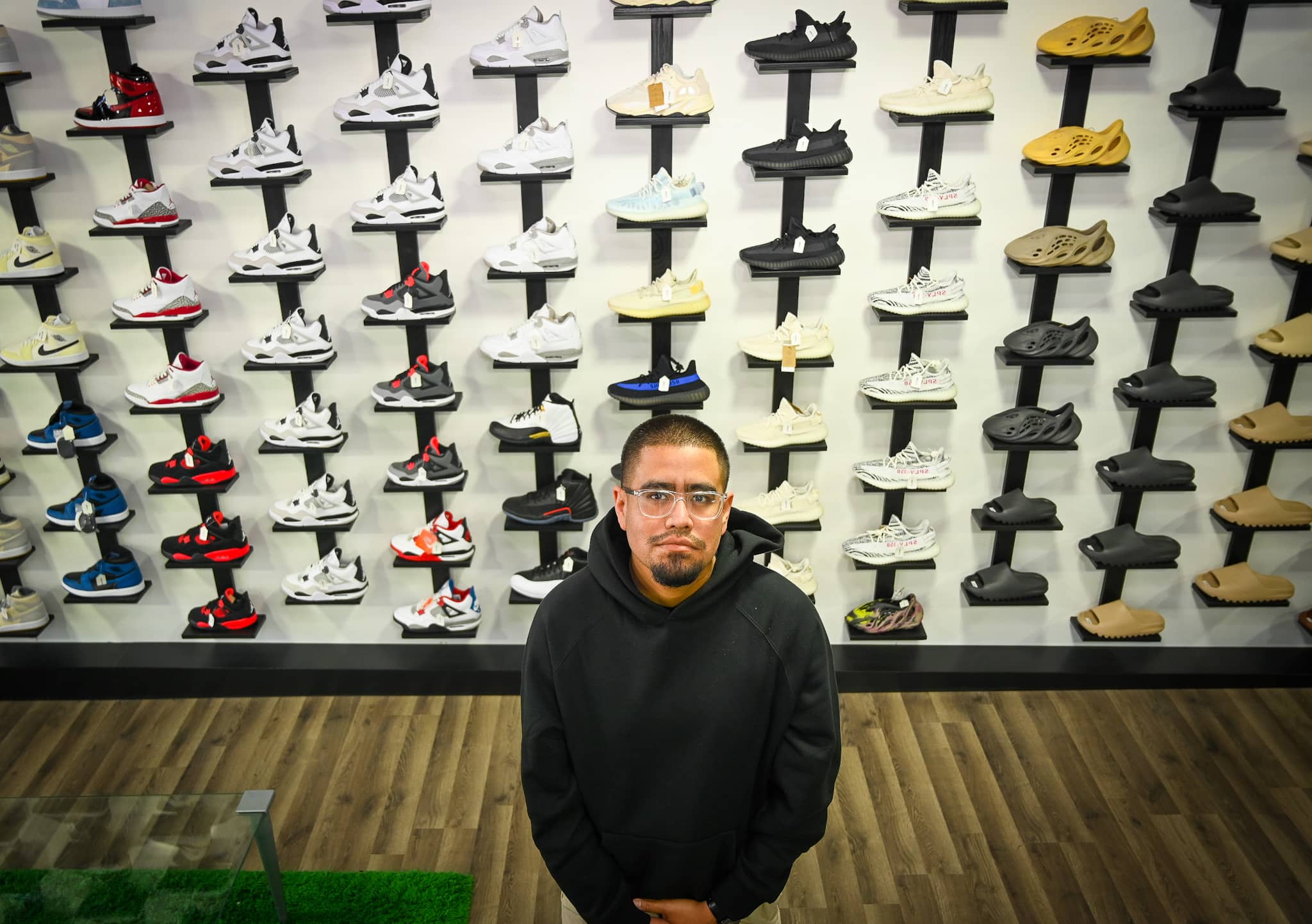 ROCKFORD — A new shoe and streetwear store downtown carries more than 20 different clothing brands and wants to supply you with stylish kicks that are hard to find.
Magari has moved into the former Fred VanVleet store at 328 E. Street St. and is co-owned by Jordan Merkle and brothers German and Arturo Mendoza. VanVleet's shop is working on opening a new downtown location soon.
The idea for the store came from the three owners' love for sneakers, and the shop gives you the chance to buy various sought-after shoes in one place.
"We've always had a love for sneakers, ever since we were growing up," German Mendoza said in an interview on B103, a radio partner of the Rock River Current. "Always trying to get the latest sneakers is sometimes hard to do and it takes a lot of time."
Magari sources through events, suppliers and buys shoes off independent sellers. It carries brands such as Jordan, Nike, Yeezy and more.
The owners hope to expand their clothing options in the future and are excited to join the small business community downtown.
"We are hoping to push our brand more with our clothing," Mendoza said. "Hopefully we're in downtown Rockford for a long time. The community is awesome there."
Fast facts | Magari
Where: 328 E. State St., Rockford
On the web: Facebook.com/Magari.IL; Instagram @magari.il
Phone: 779-423-2854
Hours: Noon to 7 p.m. Sunday through Thursday, noon to 9 p.m. on Friday and noon to 8 p.m. Saturday.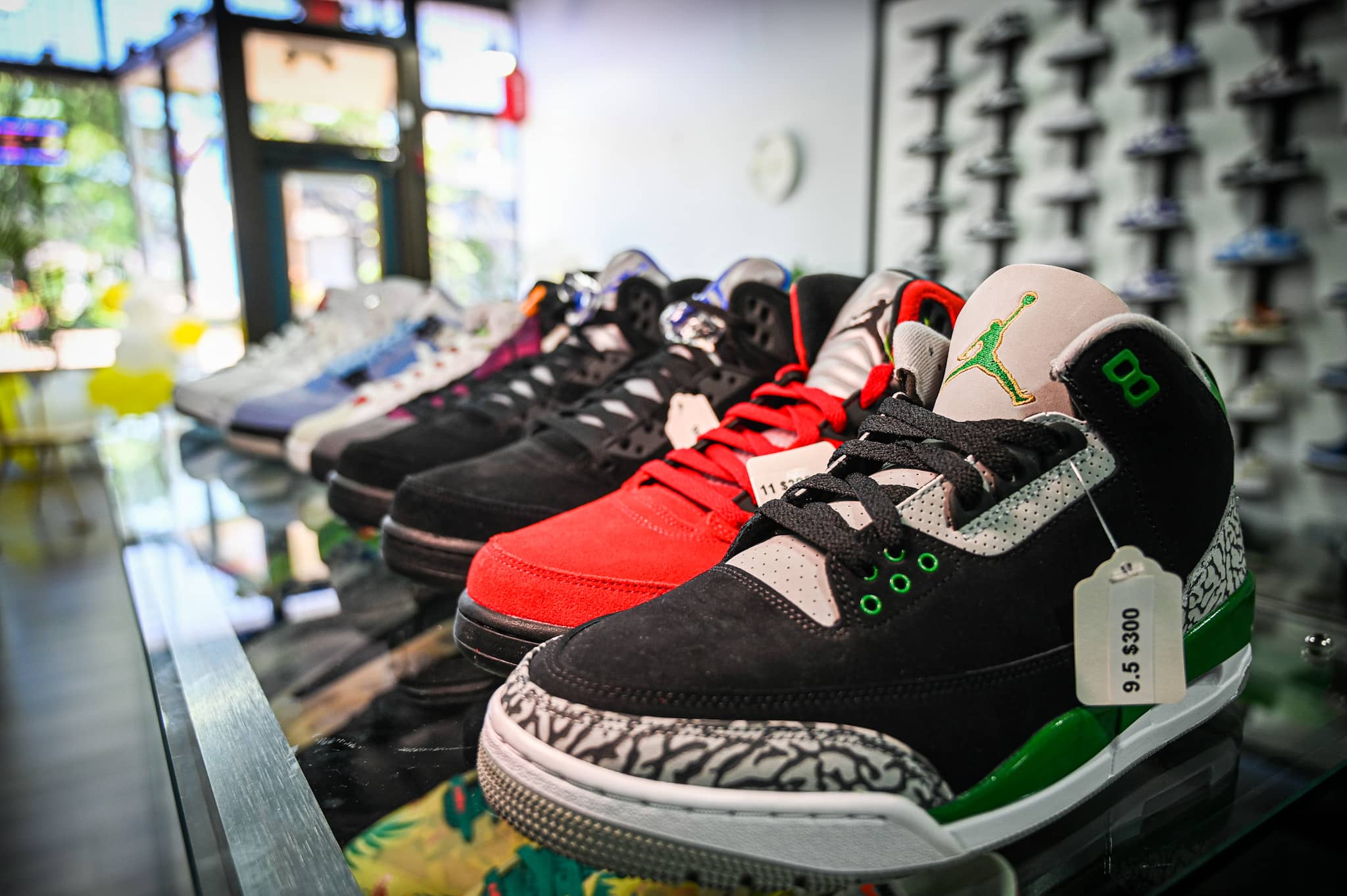 ---
This article is by Mary Sisk. Email her at msisk@rockrivercurrent.com or follow her on Instagram at @maryrrcurrent