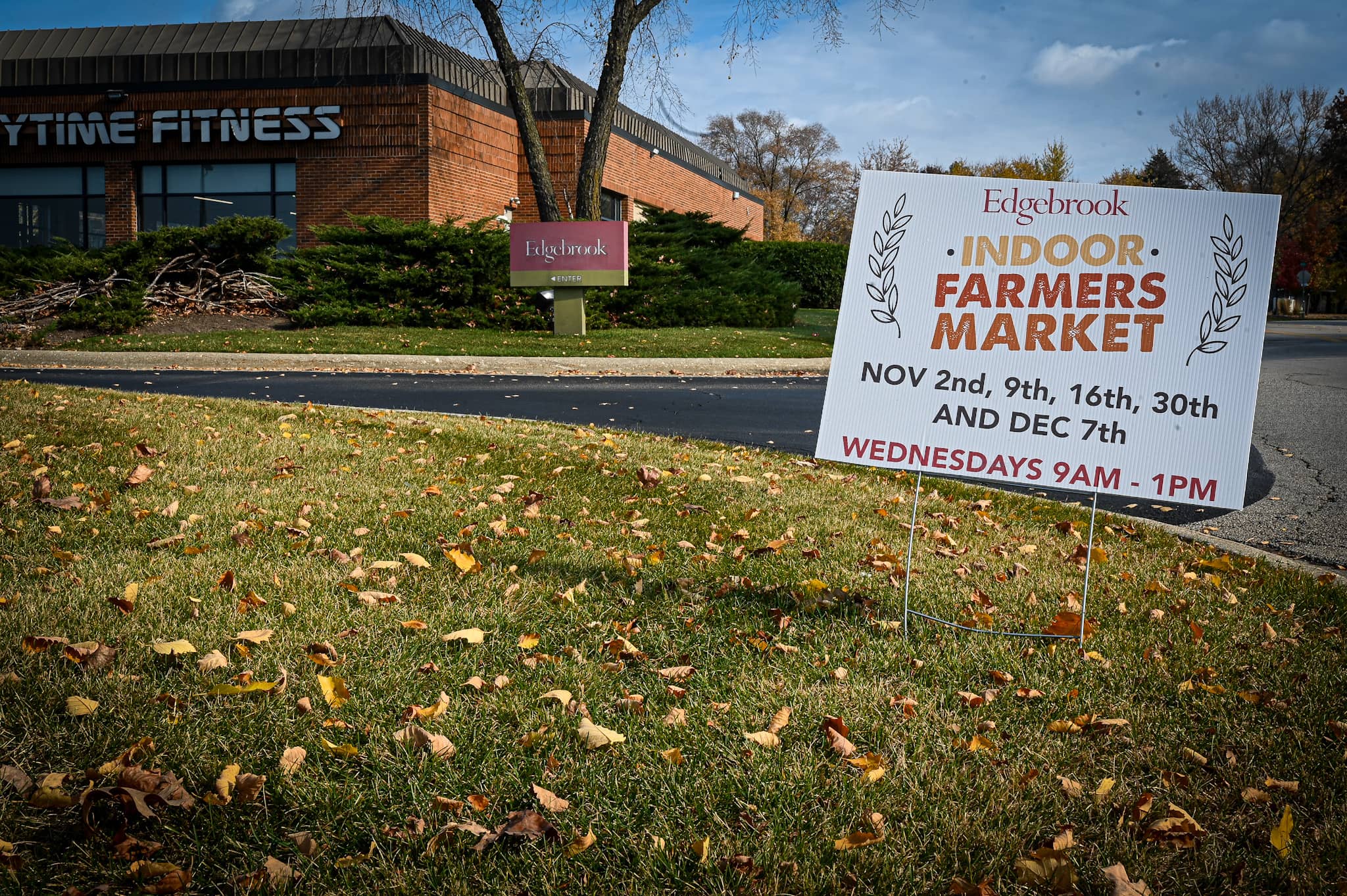 ROCKFORD — Edgebrook Shopping Center is starting an indoor farmers market, and it's set to debut this week.
The indoor market will take place next to Ackerman's Shoes in the shopping center from 9 a.m. to 1 p.m. every Wednesday, except Nov. 23, through December 7.
Funding for the indoor market came from the Compeer Financial Farmers Market Grant, which allowed for the Edgebrook farmers market to extend into the cooler weather.
"We're so excited to launch this new, fresh, and exciting extension of our market season," said Sandy Dingus, Edgebrook marketing and events coordinator. "Thanks to this grant and some amazing market vendors, we get the opportunity to showcase fresh produce, local farmers and makers, as well as all the Edgebrook storefronts, restaurants and services."
Vendors will offer various things to buy, including plants, baked goods, produce and more.
Know before you go
Where: Edgebrook shops, 1639 N. Alpine Road, Rockford
When: 9 a.m. to 1 p.m. reoccurring every Wednesday through Dec. 7, except Nov. 23
---
This article is by Mary Sisk. Email her at msisk@rockrivercurrent.com or follow her on Instagram at @maryrrcurrent