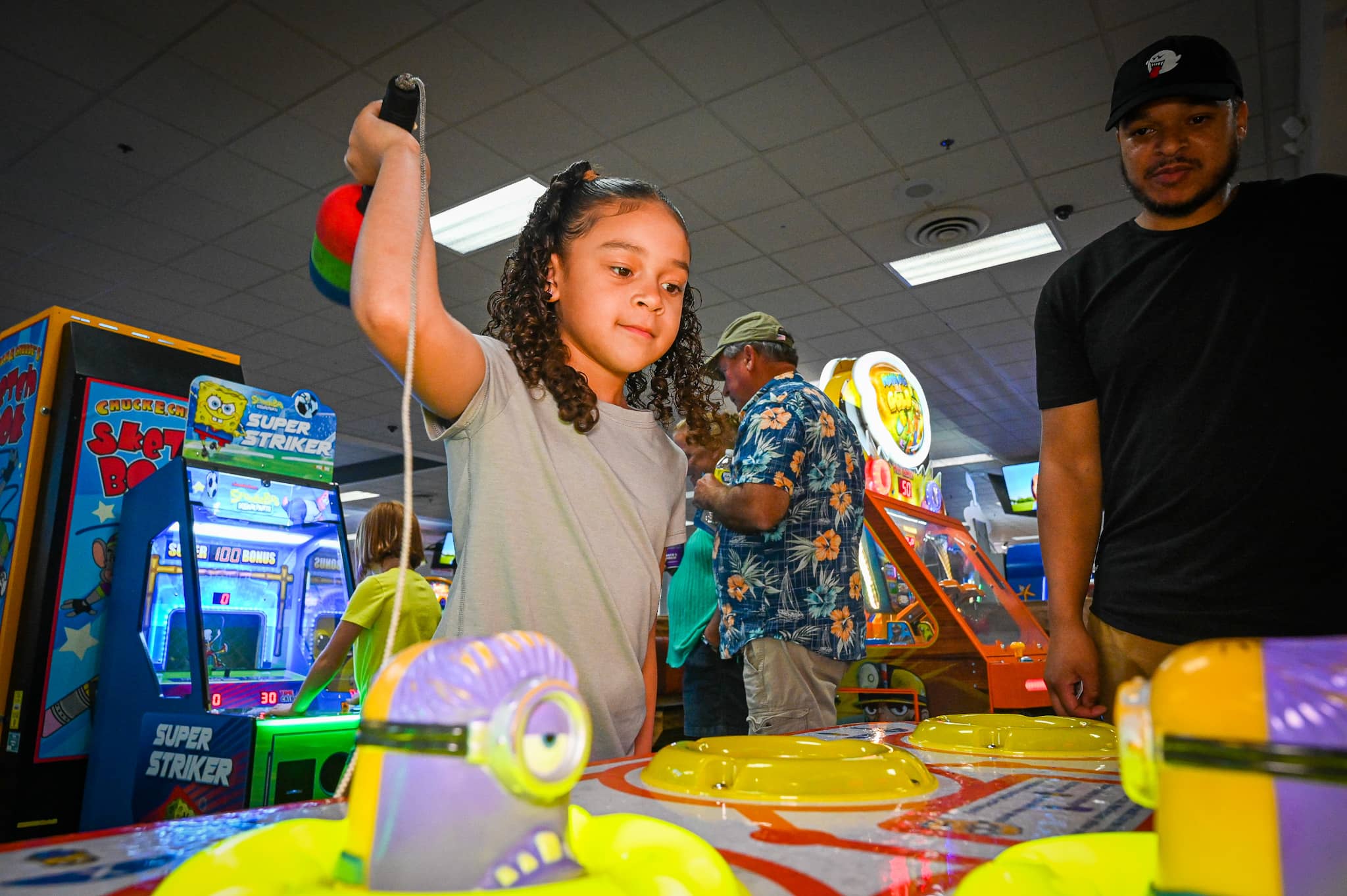 ROCKFORD — Chuck E. Cheese has revamped its Rockford entertainment center with new games, seating and a fresh, vibrant look.
But the place still has mice. Or, at least one giant mouse.
Of course, the mouse is part of the attraction.
"I think Chuck E. Cheese is one of the most popular characters in the country," said Jim Evans, general manager for the Rockford location. "We're the No. 1 birthday capital in the world."
The Chuck E. Cheese at 3600 E. State St. in Rockford's Miracle Mile unveiled its new look on Wednesday with a grand reopening celebration. The store's makeover includes more than 15 new games, an interactive dance floor, more seating for larger groups, charging stations for mobile devices, a new video wall and new carpeting.
The former show area was also razed and replaced.
"It looks like a totally new store," Evans said.
Paula Olson, executive director of Miracle Mile Rockford, said she was thrilled to see Chuck E. Cheese reinvest in its store after 34 years at the location.
"Think of how many birthday parties have occurred in this place in the last 34 years, and we hope to see them here for another 34-plus years," she said.
Miracle Mile is a nonprofit business district association that works to lift up businesses in an area centered around East State Street between UW Health SwedishAmerican Hospital and Rockford University.
"Our goal as an organization is to have this area be family-friendly entertainment, and this is the epitome of family-friendly entertainment," Olson said.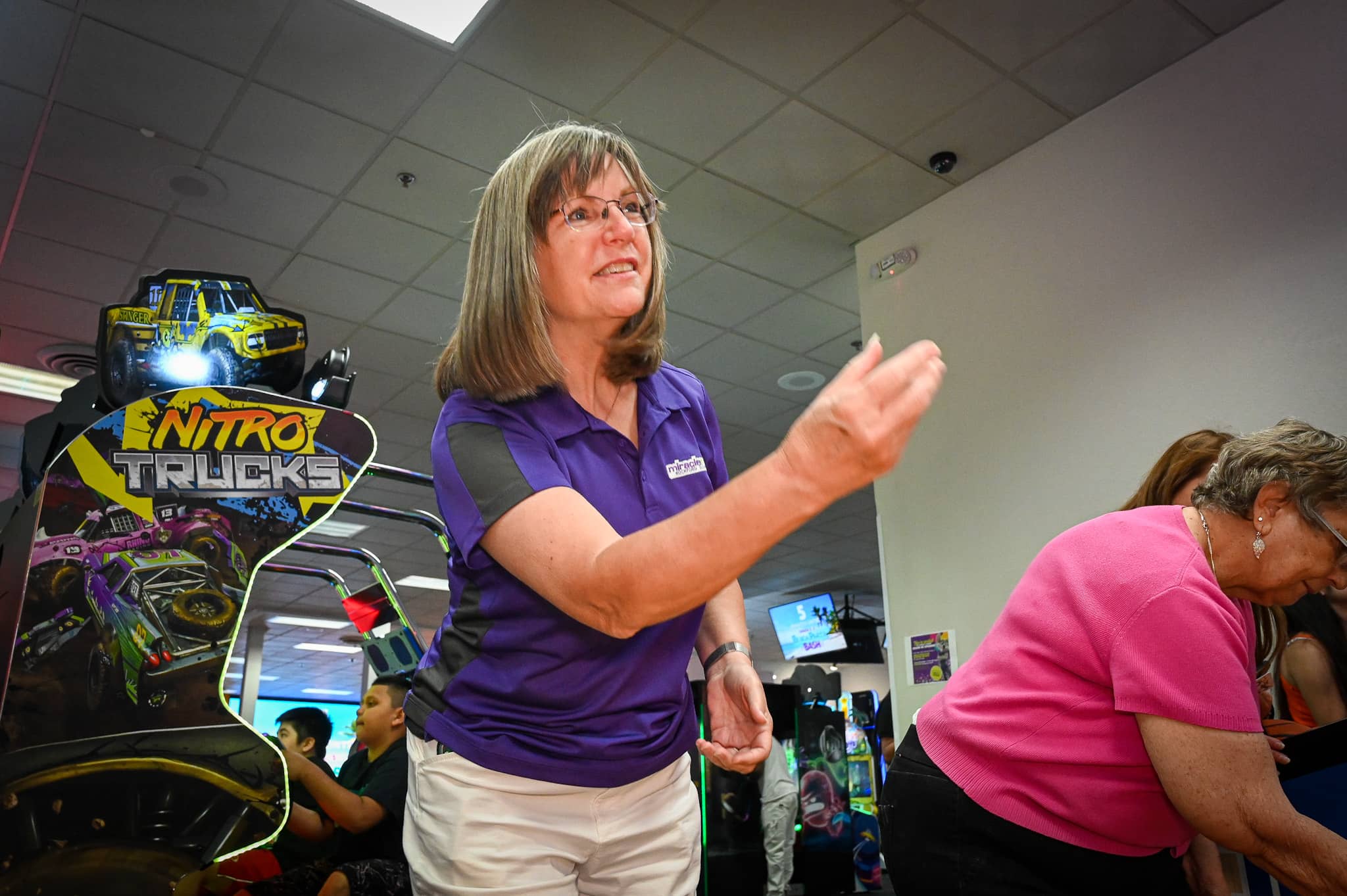 ---
This article is by Kevin Haas. Email him at khaas@rockrivercurrent.com or follow him on Twitter at @KevinMHaas or Instagram @thekevinhaas.