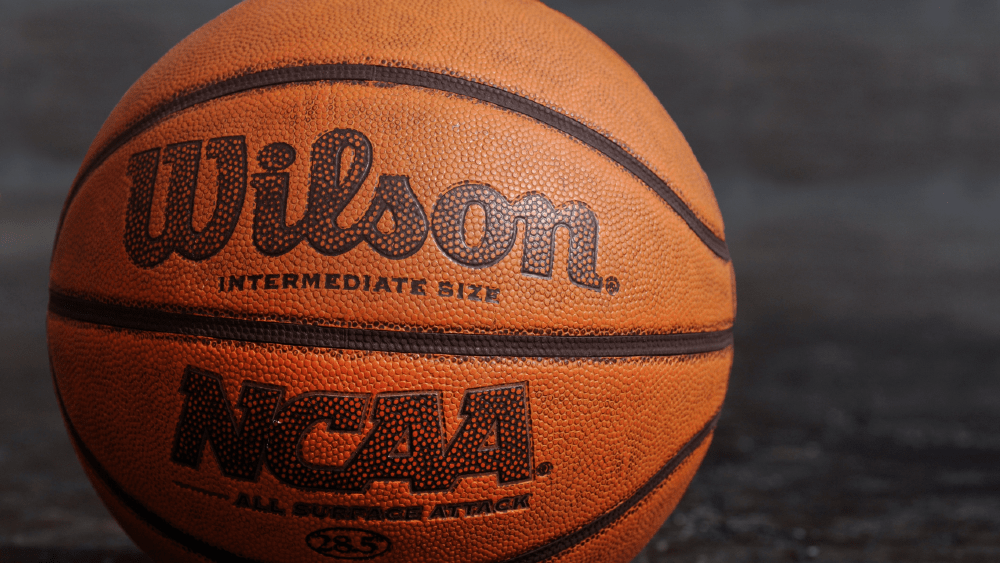 We missed out on the NCAA Tournament in 2020, but now it looks like there may actually be one this year. The tentative plan is to hold the tournament entirely within the borders of the State of Indiana, and in the following venues:
Lucas Oil Stadium (Indianapolis) – Where two courts will be set up for games, but only one game will be played at a time.
Bankers Life Fieldhouse (Indianapolis)
Butler's Hinkle Fieldhouse (Indianapolis)
Indiana Farmers Coliseum (Indianapolis)
Purdue's Mackey Arena (West Lafayette)
Indiana University's Assembly Hall (Bloomington)
More here.